If you had the tools and templates to create new patterns in your life, would you use them?
The currents, or frequencies, of our body have a lot to share about our patterns and pathways.
The body is a barometer for illumination and transformation.
The Body Current is experienced and navigated through deep presence into the current moment.
Are you ready to go there? Are you ready to reveal and empower your abiding true nature and the currents of your inherent intelligence?
Let's go there and navigate the currents together, breath by breath.
Let's create new patterns and pathways of health, happiness and wellbeing from the inside out.
This isn't theory, this is application. Are ready to use the Body Current tools and templates of transformation and illumination?
Build Your Own Toolkit
Shanti Medina, CYT CPT is the founder of Energize training systems and Body Current® therapeutics. She enjoys supporting elite athletes and everyday warriors to live a life of well-being, optimized performance and wild inspiration through simple practices, tools and templates of embodied self-realization.
Shanti considers herself a "revealer" rather than a "healer". Her Body Current modality offers simple body-centered templates and tools to reveal the abiding true nature and wild wisdom. This personalized toolkit can be immediately applied to self-regulate the vagus nerve and entrain the brain for self-realization, transformation and healing.
Shanti teaches her Body Current® curriculum as a bridge between modern-day neuroscience and ancient yoga therapy and has enjoyed being part of a variety of 500HR Yoga Teacher Trainings and as faculty at Kripalu Center for Yoga and Health.
Much of Shanti's inherent wisdom in regulating the nervous system was imprinted as a young child living through her own trauma. Her own healing has inspired the root of her unique approach in supporting her clients and students to uncover and discover their innate pathways to wellbeing and healing.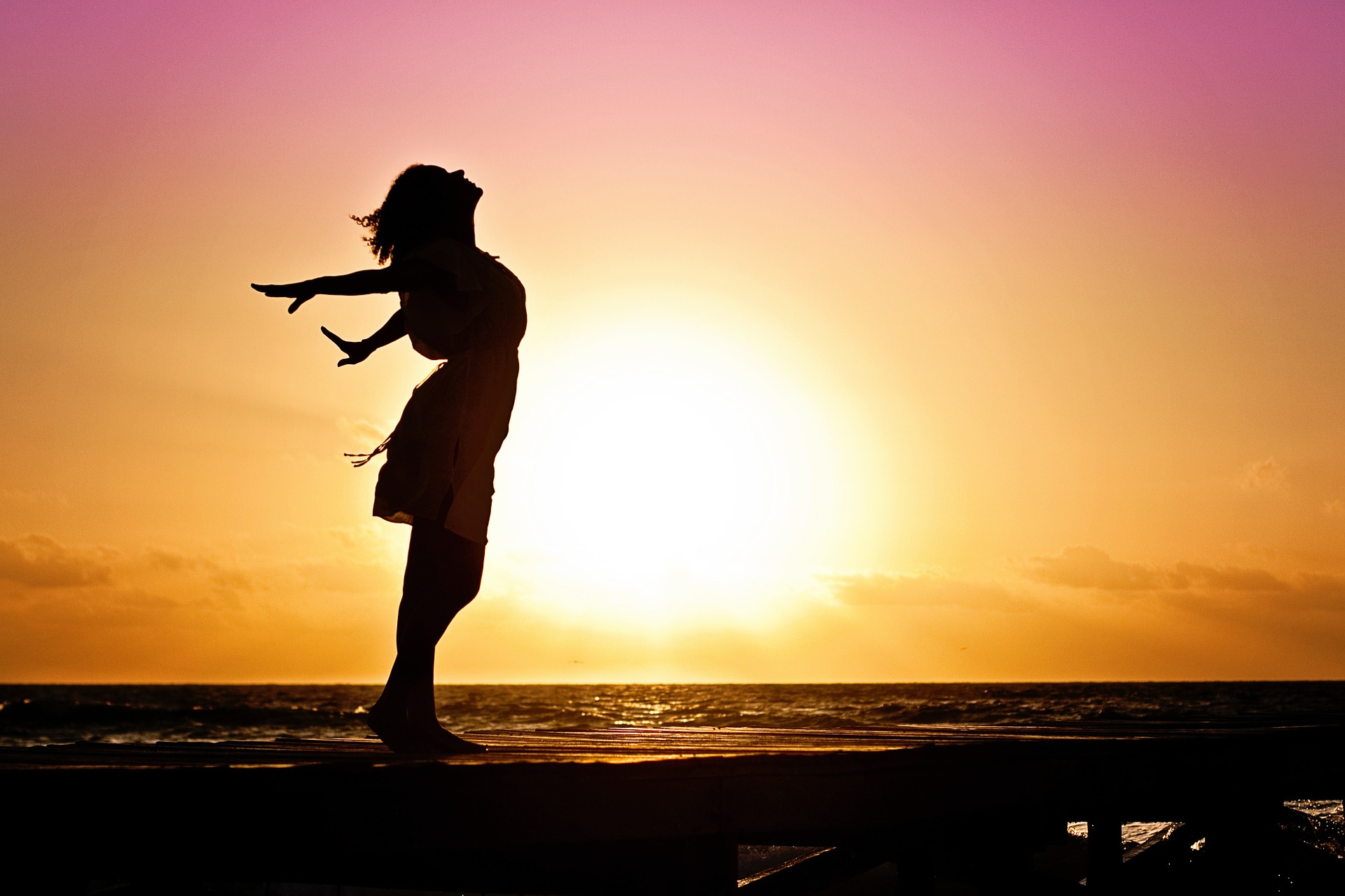 Testimonials:
After not being able to sleep well for 7 years since contracting Lyme Disease, I have slept through every night since I've seen you. I have been feeling much better, and I just weighed myself, and I've lost 8 lbs. Thank you so so much!!! – Vicki
Shanti's Body Current work supported me in working through the multiple physical and mental issues that so many professional musicians endure. Learning how to align my posture and to self-regulate my nervous system so that I could remain calm and present while performing changed my playing dramatically. The practices she gave me supported me in reprogramming and unraveling old conditioning and embedded trauma while creating alignment and ease in my mind and body. – Lisa de Alwis, Ph.D., musicologist and pianist
Wow Shanti! Thank you so much for following your heart's call. You are a profoundly gifted healer. I am so grateful that you shared Body Current with me. I have done a great deal of healing work over the years and even with all of that it didn't seem I was able to completely heal the PTSD that has been with me for so long.   In one short session with you, I had miraculous results!! I feel as if I came full circle, honoring all aspects of this precious journey and have come to once again uncover a greatness inside of me that I always knew was there, but couldn't fully access. The self-imposed chains have fallen. The veil has lifted. You helped me open the door… to so many things releasing trauma that I had suppressed for years. Thank you! Thank you! Thank you! I am deeply grateful for you and the beauty you bring to the planet. -Annie Freedom, Founder and President Samadhi Center for Yoga
After years of excruciating sciatic pain and thousands of dollars working with traditional and alternative practitioners, Shanti changed my life in only 6 private sessions. – Holly S., athlete and mother
"I continually get positive feedback from patients regarding her unique combination of technical expertise and inspiring personality. I feel so fortunate to collaborate with Shanti for the benefit of my patients!" – Danielle Custode, D.C.  Full Potential Chiropractic